Adachi Museum of Art (足立美術館)
I went on a trip to Sanin region (山陰地方; western Honshu) last fall, visiting Izumo (出雲), Matsue (松江), Yasugi (安来) and Yonago (米子).
Each place was impressive enough and there are many sightseeing spots, however,
most o all, the Adachi Museum of Art was truly a highlight of my trip this time,
because visiting this Museum has been in my earnest wish list for long.
The Adachi Museum o Art was founded by one businessman named Adachi

Zenko (足立全康) in 1970, located in Yasugi city, Shimane Pref. (島根県安来市)
You have to take a bus from Yasugi JR station and it is not situated in a convenience place,
however, by all means, I highly encourage you to visit there.

The Museum is best known worldwide for its award winning garden along
with the famous Japanese paintings.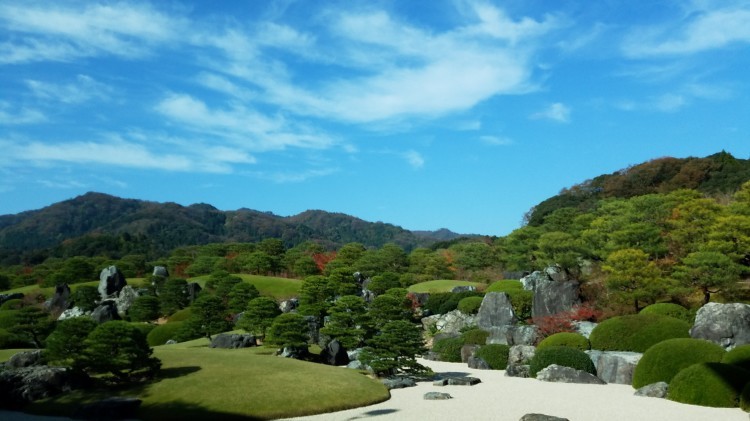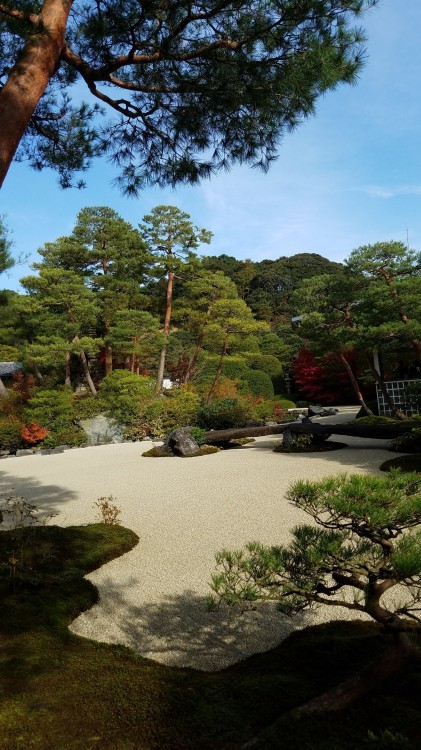 You can enjoy this garden at anytime of the year and appreciate four seasons.
The garden is just AWESOME!!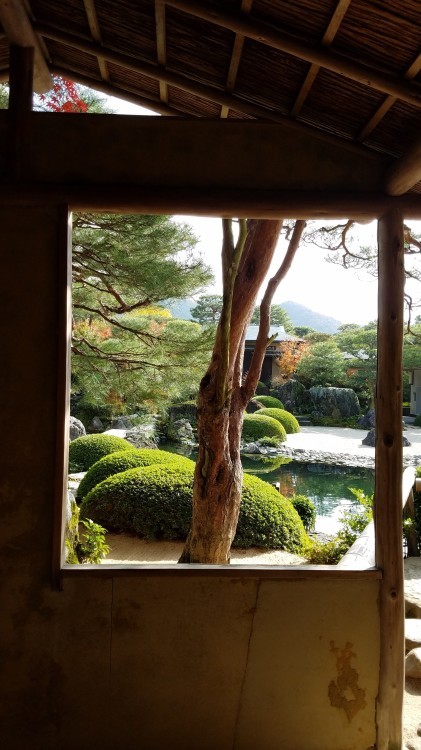 I hope these photos can least convey the essence of it.
The Museum has a collection of Japanese artworks including
paintings by Yokoyama Taikan (横山大観).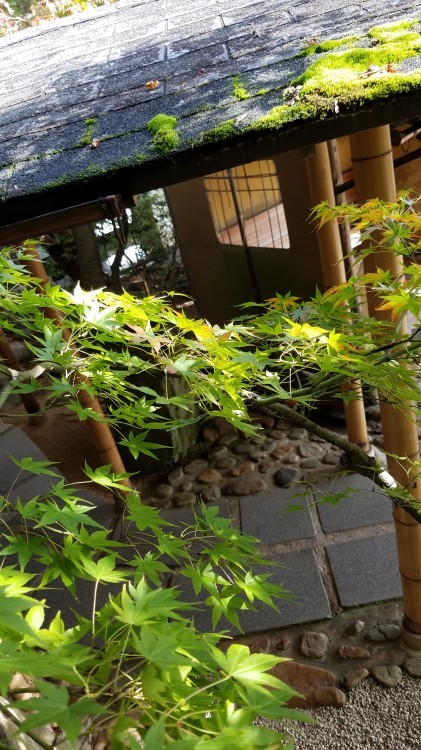 I could not take any pictures inside, so the following shows one of famous paintings of Yokoyama Taikan.
I spent almost one hour, just siting outside watching the garden :)