Toujin-daba - 唐人駄場

When I traveled in Shikoku several years ago, I visited a very interesting place called Toujin-daba (唐人駄場) in Kouchi Pref., (about the previous cover;
http://catchjapan.exblog.jp/21626129/
). It is located in Cape Ashizuri area (足摺岬), the southernmost point of Shikoku.
The photos below show the Toujin Megalithic Ruins (唐人岩巨石群) of Jomon period (縄文時代). Interestingly, our guide was a mysterious fortune teller so that she told us many wondrous tales.

From one of the gigantic stone, we could see the ocean.
By the way, Toujin (唐人) means outsiders or foreigners and Daba (駄場) means a flat place, as shown picture below. Actually, here is Toujin-daba and when you look up, you can see the Ruins. It is said that the Ruins were very sacred and ancient people might worship it from this flat square.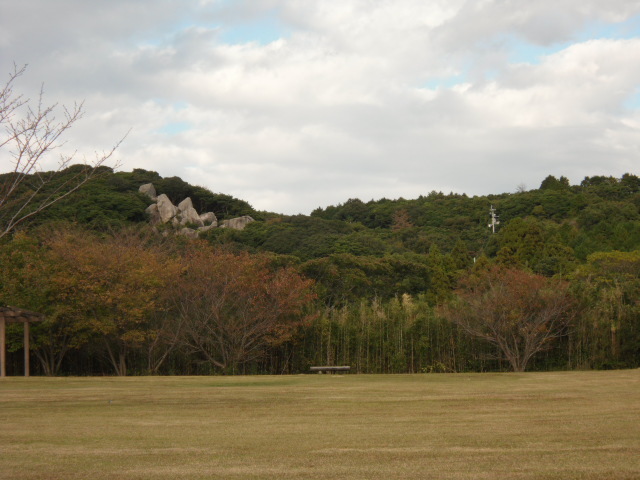 It you are interested in spiritually powerful places like this, I think Toujin-daba is one of remarkable spots in Japan.